Brilliant Young Africans are changing the face of Africa both locally and internationally with impressive, life-changing innovation and Kemi Kalikawe is changing the face of fashion.
The name Naledi means "star" in Tswana, one of the languages spoken in Botswana and Amazing Africa thinks that is a perfectly fitting name for one of Botswana's rising young entrepreneurial stars.
"My brand, Nalendi Lifestyle, is Africa revamped," she tells CNN, "Africa getting a modern twist and just bringing the West and Africa together and marrying them into something beautiful."
Botswanan Kalikawe started her successful jewellery and clothes business in Tanzania's biggest city, Dar es Salaam.
Kalikawe's uses indigenous Tanzanian fabrics Khanga and Kitenge for some of her women's dresses too.  But her best selling item is the sandal.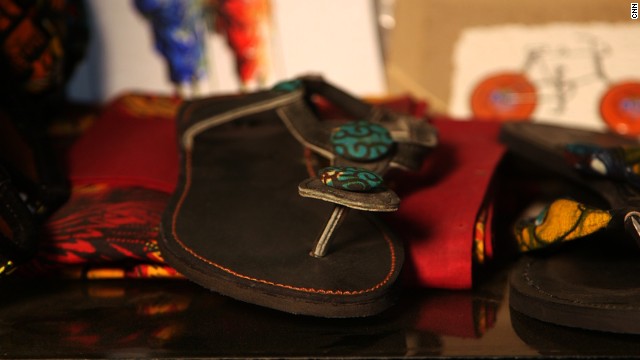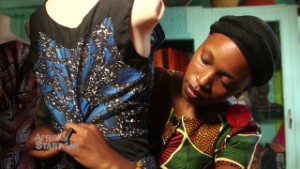 Kalikawe describes her clothes as 'defying what Tanzanians think of the Tanzanian Kitenge, which is funky, it's stylish, and it can be worn anywhere." The young designer studied marketing in England but soon realised interior and clothes design was more her cup of tea.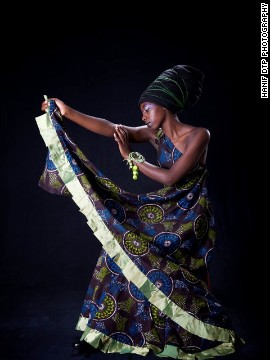 "The school that I was going to also had fashion design. I ended up wanting to find ways of promoting fashion designers and so I put on a show for them," she explains. "When I came back to Tanzania, I worked with the British Council… and my job was to find underground fashion talent and put them on the stage. That's how I ended up making my own dresses… and the people that would come to the show loved my clothes."
source/photo credit: CNN