Podcasts are becoming more respected and popular as a medium. In 2014, it achieved a milestone moment. The podcast Serial – a series which reinvestigated the murder in 1999 of Maryland High school student, Hae Min Lee – became the fastest podcast to reach 5 million streams or downloads in iTunes history. Since then, thanks to our fast-paced, on-the-go lifestyles, the ability to listen rather than read has become an essential part of life. Podcasts in every subject and genre have become available online and Blacticulate is one of them.
Blacticulate is an amalgamation of three words; Black, Action and Articulate. It focuses on the stories of migrant children and highlights their journeys, identity and place in society. The host, Ade, spoke to Black History Month and said he is hoping to reshape what many have defined 'blackness' to be. So far, his podcasts has highlighted people who aren't trying to make it, but have made it and are making it every day. He wants to give platform to the challenges migrant children from the African and Caribbean diaspora face and how they became successful despite these challenges.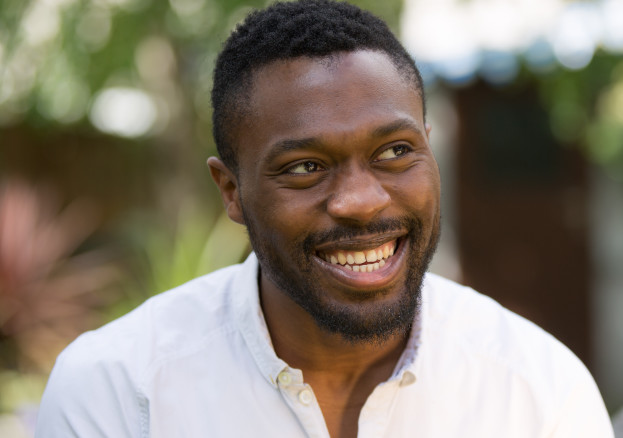 The aim of the podcast is to break the Eurocentric stereotypes of what 'blackness' is and show how someone can better their current situation, whatever it may be. Ade wants to hear stories from all disciplines and walks of life – from refuse collectors to lawyers. Ade believes that currently black people have been stereotypically pigeonholed into Entertainment and Sports roles – especially if they are successful – and Ade wants to give other perspectives and aspirational stories; "we don't know what the Binman is planning to do and we do not know what the Lawyer has gone through.
The current 30-minute podcast is the story of Matthew Ncube, a Zimbabwean mathematician who works for Google in London. " I didn't realise I was black until I left Zimbabwe," Matthew commented insightfully. And that thought explains just how important a podcast like this could potentially be for people everywhere, black or white.
A fascinating listen.
Check out the website, weekly Podcast on iTunes, the website and on Soundcloud.